Attention everyone! It is a great pleasure to confirm that the third edition of The Snake Tournament of Ping Pong will take place at Cascabel Studios next September.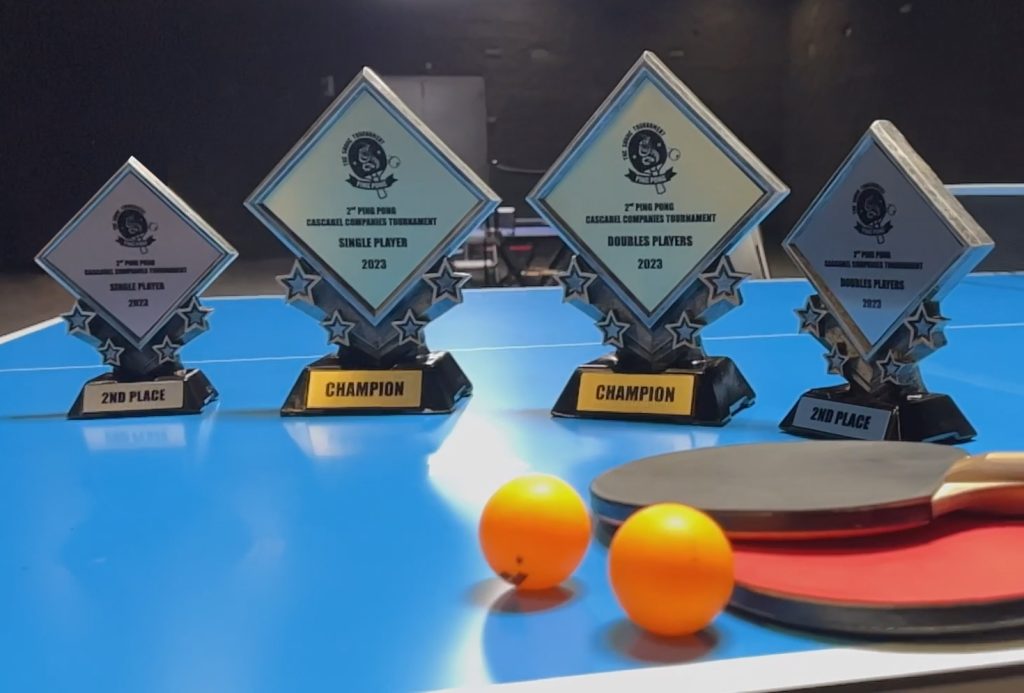 The Snake Tournament of Ping Pong is an exciting activity created by Cascabel Companies to connect with our community, customers, employees, and associates. After two successful previous editions, we have decided to open this event to the general public, so we look forward to having more people and participants to make it even more thrilling!
The tournament will feature two modalities: first, an individual tournament, and then a doubles tournament. In the last two occasions, the undisputed champion in both modalities has been Rey Redlich. Will it be possible to break his undefeated streak this year? The excitement is guaranteed!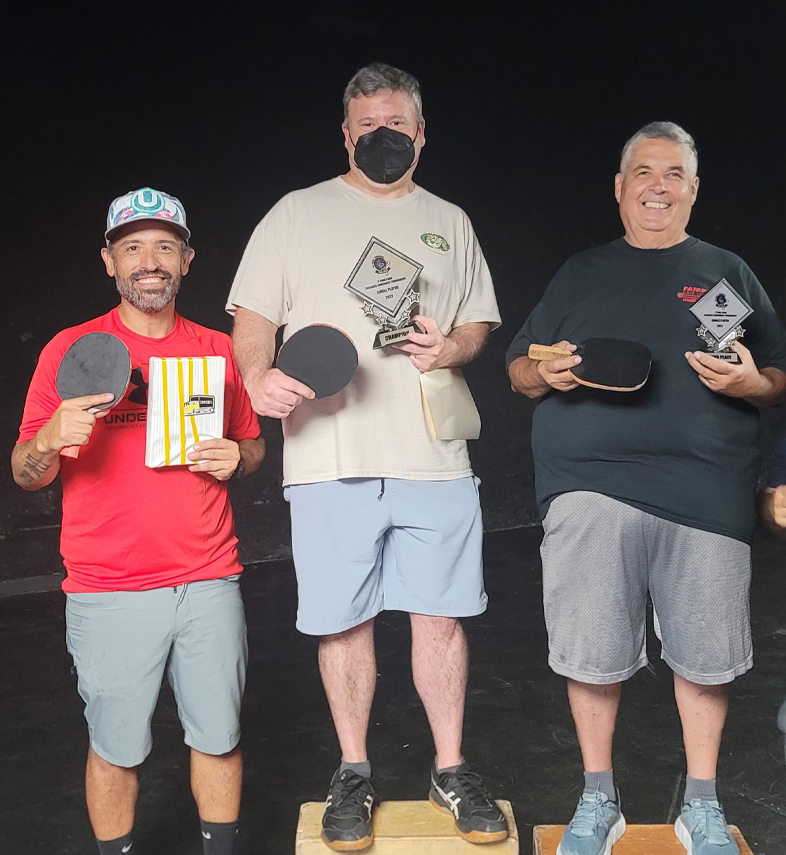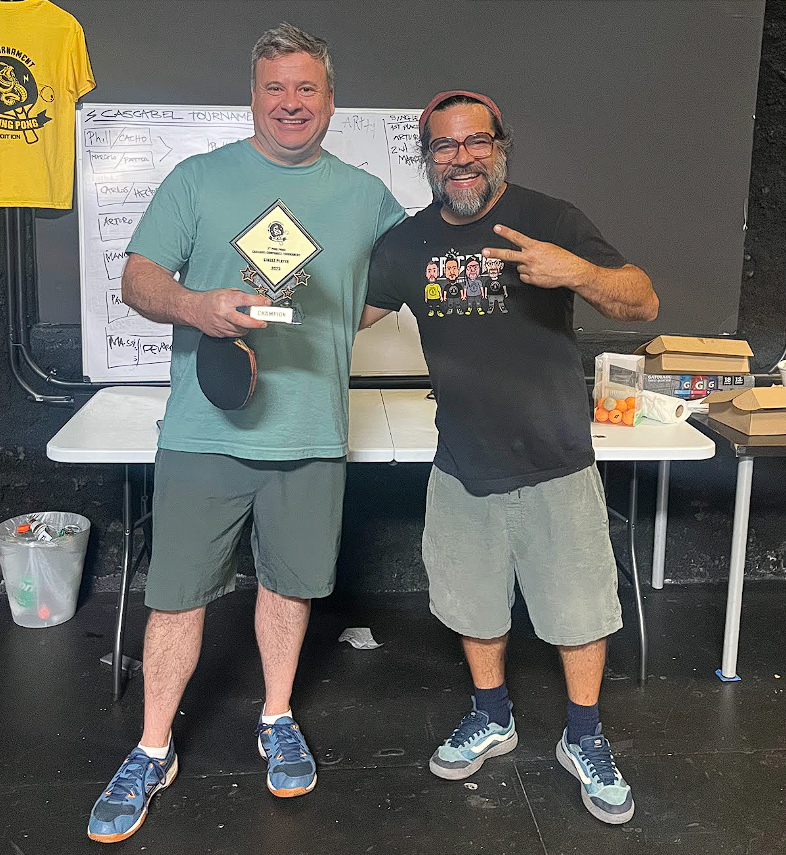 In addition to the competition, the tournament will be a perfect opportunity to enjoy a pleasant Saturday with sports, music, and delicious food.
Stay tuned, as we will soon announce the exact date for you to start registering. Get ready to experience a fun-filled and competitive event at The Snake Tournament of Ping Pong in Cascabel Studios!