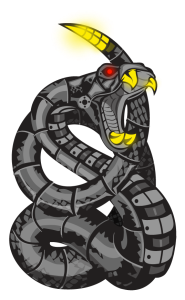 At Cascabel Companies, we are thrilled to announce the creation of Cascabel AI, a specialized branch dedicated to exploring and harnessing the boundless possibilities offered by artificial intelligence in the audiovisual world.
At Cascabel AI, we not only study and understand artificial intelligence, but we dare to experiment, innovate, and apply these advanced tools in creative endeavors. We are committed to discovering how artificial intelligence can elevate the audiovisual art to new heights, providing unique solutions and possibilities in areas such as filmmaking, video editing, special effects, and more.
We aim to be a meeting place for creative talents who wish to explore the potential of artificial intelligence in their work. We call upon all members of the Cascabel community to join us in this collaborative adventure, where together, we can discover, develop, and apply new forms of artistic expression using artificial intelligence as an inspiring tool.
Additionally, we cordially invite you to follow us on Instagram at @cascabelai. Through this platform, we will regularly share the exciting creations and advancements in projects happening within this passionate department. Follow us and uncover how artificial intelligence is transforming the audiovisual world in surprising and thrilling ways!
Join us at Cascabel AI and let's pioneer the creative future driven by artificial intelligence. Together, we can open new frontiers and harness the power of this technology to revolutionize the way we experience and create audiovisual content. We eagerly await your participation in this new and exciting era of Cascabel!