1. Congratulations on winning the first edition of Cascabel Give Back! How did it feel to be selected as the winner among all the talented artists?
– Thank you so much! It felt like such an honor to be selected for the Cascabel Give Back, especially when working with many amazing people in the Cascabel community. 
2. "A Little Bit in Love" is such a beautiful song. Can you share the inspiration behind it and how it came to be?
– I wrote the song "A Little Bit in Love"  about the feeling you have when you are crushing on someone and you think it may be a feeling more than like. "A Little Bit in Love" is a song about not necessarily knowing what the feeling of being in love feels like, but knowing what you're in is something different. 
3. How has winning Cascabel Give Back impacted your music career and opened up new opportunities for you as a country artist?
– Winning the Cascabel Give Back has impacted my music career a lot. By having won the Cascabel Give Back, my music video was able to be on "vevo" and "CMT" which ultimately gave my music more exposure with having a very professional video to back it.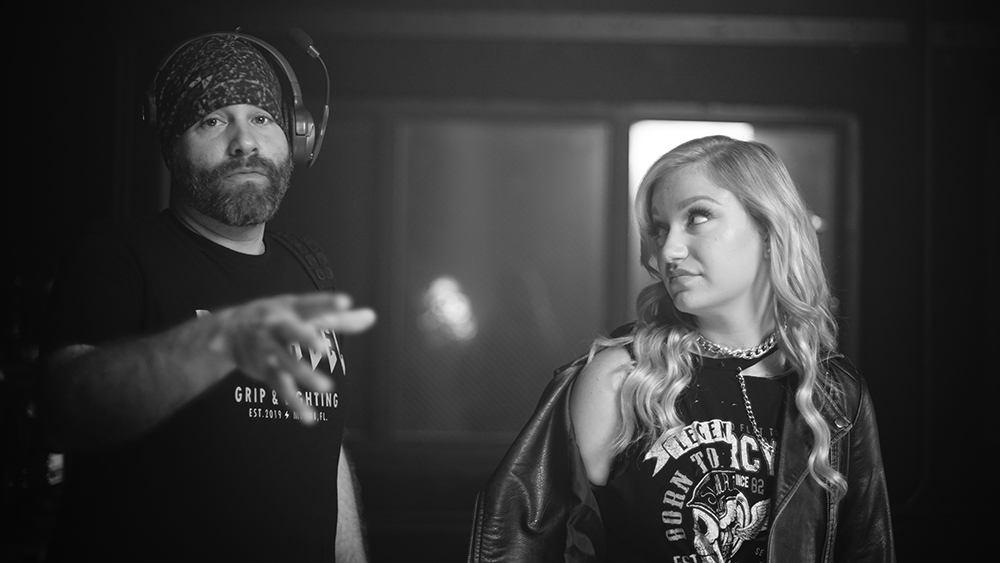 4. Can you tell us about your experience working with Cascabel to produce the music video for 
"A Little Bit in Love"? What was the collaboration process like?
– Working with Cascabel studios was one of the best experiences of my life! Everyone on the Cascabel team I now consider family because of the process of the video. Once the Cascabel team had reached out, we collaborated ideas and everything went from there. 
5. What do you enjoy most about being a country artist, and how do you think your music stands out in the genre?
– I love the community being a country artist gives me. I think my music stands out in the genre because the music I release tells real stories and has a different feel than regular country music.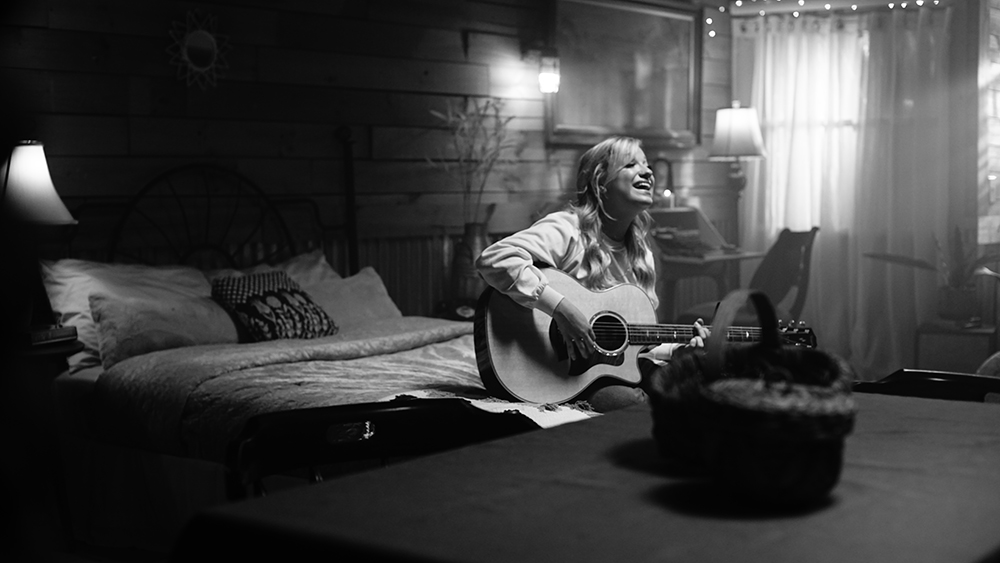 6. As an artist, what role do you think music plays in connecting with your audience and creating meaningful experiences for them?
– I think my music plays an important role with the audience because it could always help the audience express their emotions and help people connect to others who have similar experiences. 
7. Are there any particular artists or musicians who have influenced and inspired your musical journey?
– Some musical artists who have inspired my musical journey are Kelsea Ballerini, Clairo, and Phoebe Bridgers.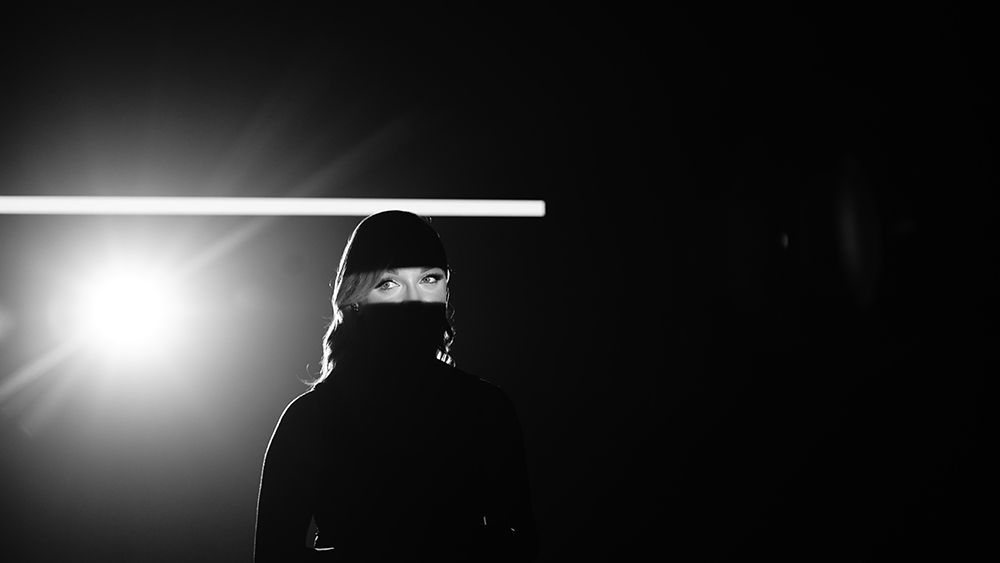 8. What advice would you give to aspiring country artists who are trying to break into the music industry and make a name for themselves?
– I would tell them to never give up and just to focus on their craft.  
9. Besides "A Little Bit in Love," do you have any other favorite songs or projects that you have worked on or are currently working on?
– Yes! I have a lot of cool projects in the works, but "A Little Bit in Love" is definitely my favorite as of now. 
10. Looking ahead, what are your goals and aspirations as a country artist? Are there any exciting upcoming projects or collaborations that we can look forward to?
– Some of my goals are to just meet more people to work with and also create more inspiring music.