We have exciting news for all the talented and aspiring artists out there! Cascabel Companies is thrilled to announce that we have decided to extend the submission deadline for the Cascabel Give Back third edition. We understand that creativity knows no bounds and that there might be artists who need a little more time to finalize their submissions. This extension gives you the opportunity to showcase your talent and have a chance to win a professionally produced music video. So, mark your calendars and take advantage of this incredible opportunity!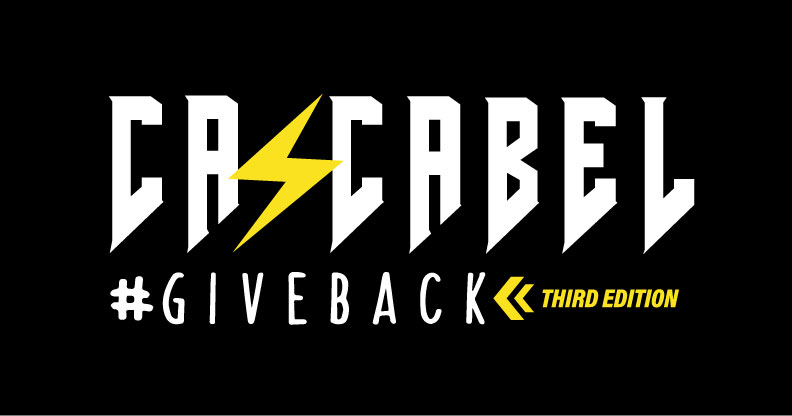 New Deadline: May 31
In response to the overwhelming interest and numerous requests from artists, we have extended the submission period for Cascabel Give Back third edition. The new deadline is May 31, giving you an additional window of opportunity to submit your candidacy.
Why the Extension?
At Cascabel Companies, we believe in providing equal opportunities for all talented individuals to showcase their artistry. We understand that creating a music video is a meticulous process that requires time, effort, and dedication. By extending the deadline, we aim to accommodate those artists who are putting their heart and soul into their submissions, ensuring that everyone has an equal chance to participate.
How to Apply:
To participate, all you have to do is write an email to giveback@cascabelcompanies.com explaining why you should win, including your social media handles and attach the song you want to postulate for the music video. It's that simple! We urge you to choose wisely and submit your best work.
What's at Stake?
Cascabel Give Back is not just a chance to have your music video professionally produced; it is an opportunity to gain exposure, expand your fan base, and further your career as an artist. The winner of Cascabel Give Back third edition will receive a top-notch music video that will elevate their artistry and provide a platform to connect with a wider audience. It's a stepping stone towards greater opportunities and recognition in the industry.
Don't Miss Out!
If you haven't submitted your candidacy for Cascabel Give Back third edition, now is the perfect time to do so. Take advantage of the extended deadline and ensure that your talent shines through. Remember, this is your chance to leave a lasting impression and make your mark in the music industry.
Stay tuned for more updates!
As the deadline approaches, make sure to stay connected with us for any further updates regarding Cascabel Give Back third edition. We will be announcing the winner and sharing their incredible music video with the world. Follow our social media channels and visit our website regularly to stay informed about this exciting journey.